As I type, I am a passive listener on a zoom meeting with three new Partners from Uganda and Kenya. Our Partners on the continent of Africa do not have physical offices in TTT so they themselves become the "office" as they begin to prepare months in advance to host a seminar. Partners go through a seven-week remote training program before their first seminar to learn about the logistics required of Office and Operations, as well as mastery of the content and how to facilitate the seminars. Upon the completion of the training, all materials are shipped 1-2 months before hosting a program of three seminars for 30 participants.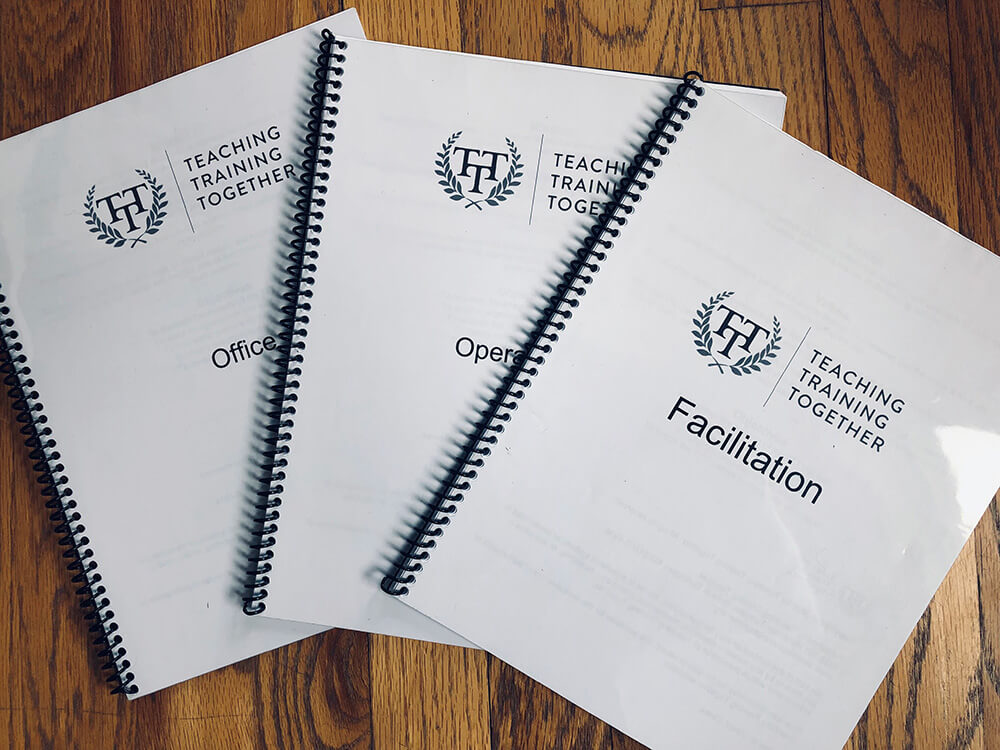 Shipping. Those of us who take advantage of shopping online probably do not have to consider shipping costs anymore. In the world of TTT, shipping is a beast. With the future goal to print manuals and obtain supplies in the countries of our partners, we print and ship our materials from the US. It's costly and not ideal, but it's how we get the job done, for now.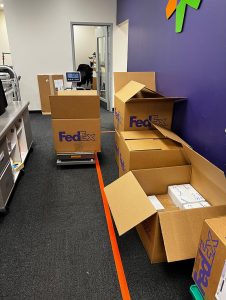 And one of the ways that these costs are afforded is from the generosity of a man that responded to an ask through Facebook. This friend of a friend has a company discount connected to FedEx that he can share with TTT. Not only does he share the discount, but he must be present at the transaction in the FedEx store which results in carrying in the boxes and giving us three or so hours of his time. His offer might be more work than he anticipated, but faithfully, he meets us at FedEx to ship to our Partners in Africa. His gift makes a huge dent in the cost of shipping to countries in Africa and we are so thankful to him as we move to printing in other countries… Facebook, you're good for something, I guess.
Dreaming of a day when there might be actual TTT offices in countries in Africa…
Until then, may we all be like this guy, looking for ways to help others for the greater good.

Beth is the President of Teaching Training Together, an organization based in Burlington, Massachusetts, that provides initial training through professional development seminars to underserved school leaders and teachers.