Through many experiences, I have learned to hold both the broken and the beautiful in my hands. And since my last blog post, TTT has experienced both the broken and beautiful.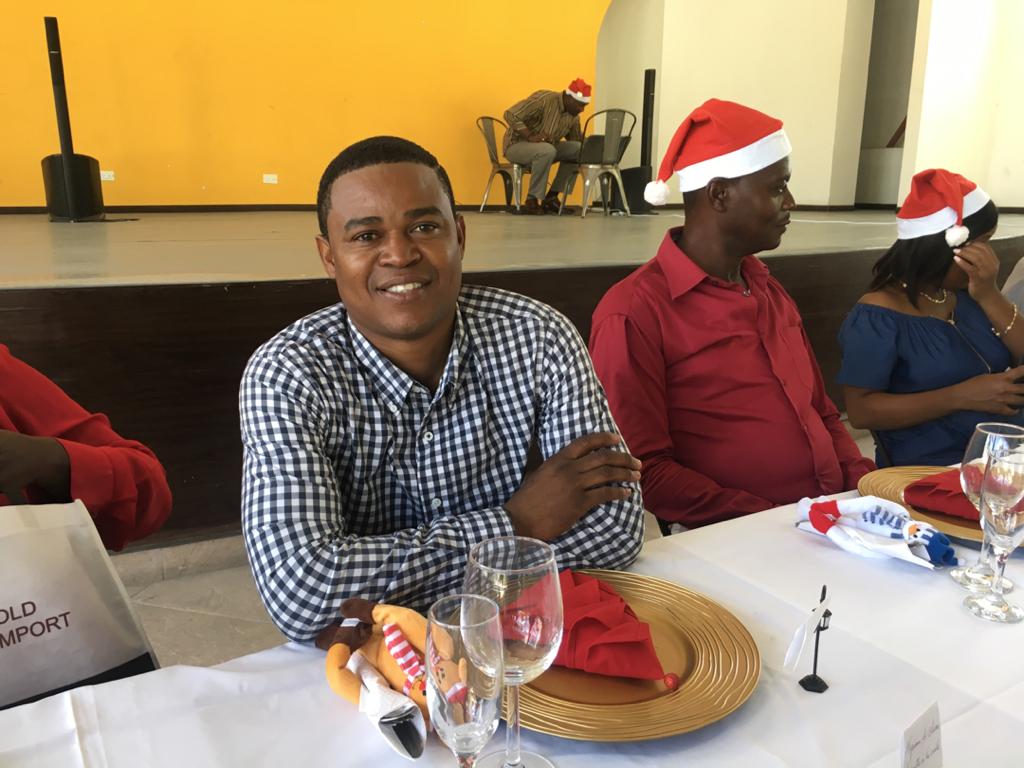 On December 26, 2020, our TTT staff experienced the unexpected, tragic loss of a beloved staff member in Haiti, Emmanuel Toussaint. Emmanuel was an Assistant Operations Coordinator for TTT seminars. He worked behind the scenes to prepare for our seminars to ensure a quality, professional experience for our participants. One of our staff in Haiti remarked that "Emmanuel died because of bad choices of people who are suffering and decided to make other people suffer. We are praying for Emmanuel and his family. He is at peace with God now but for those who are staying here, we have to continue to fight and try to change this mentality. God is with us." The person who murdered Emmanuel will not be held accountable for his crime. There will be no trial, no conviction, no justice for taking Emmanuel's life.
It is broken, sinful, and wrong.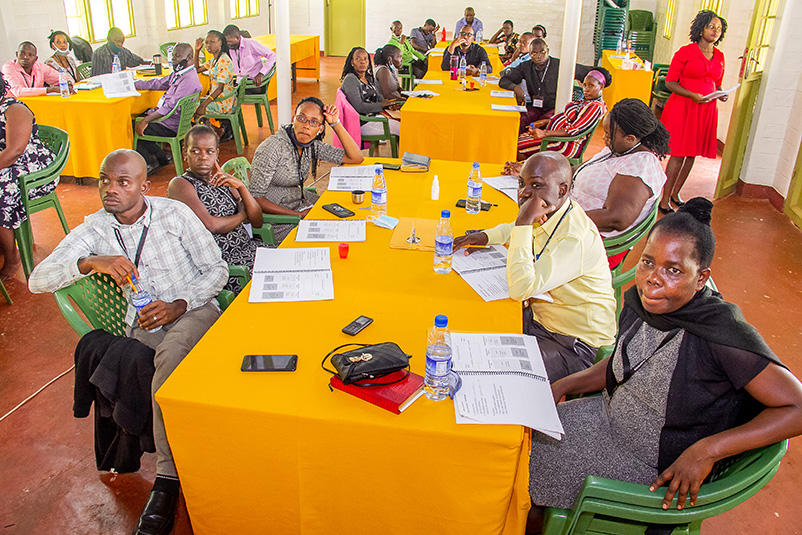 On February 24, 2021, our TTT staff received an unexpected email from Flavia Nakajjugo after she hosted the first TTT seminar in Uganda at the beginning of February. It was a professional video with seminar footage and testimonials that brought me back to the raw emotions felt after we completed the first TTT seminar in Haiti ten years ago. School leaders who were interviewed said the seminar changed their perspective on many things, such as seeing the benefit of collaboration among school leaders. Teachers who were interviewed said they learned about the role of the teacher who guides and engages the students. One of our board members said, "It touches my heart to see God using TTT so far from its home base." Uganda is 6,907 miles from where I sit. This video builds my confidence in the future of our Partners in Africa.
It is beautiful, true, and right.
I hold the unexpected in my hands, overwhelmed with the death of a staff member and equally overwhelmed by the birth of TTT in Uganda. Our journey continues as we walk through the broken and the beautiful.
May we count it all as complete joy.

Beth is the President of Teaching Training Together, an organization based in Burlington, Massachusetts, that provides initial training through professional development seminars to underserved school leaders and teachers.