Our Dream
---
While we are founded and rooted in Haiti, TTT desires to expand its reach to more people around the globe who do not have access to school leader and teacher training. We dream of the impact TTT could have in more schools and communities, which results in more students learning in classrooms with effective, trained teachers.
We are seeking new partners who are established in other areas around the world to launch a professional development program with the aid of a three-year scholarship. New partners will be trained to master the TTT professional development program and with integrity, host seminars in accordance to TTT standards.
Initial Partner Qualifications:

Established in an English or French speaking area with access to reliable, remote communication
Available for six-week remote training program (4-5 hours per week) prior to Seminar 1 of first year
Networked to schools to attend the professional development program for each of the three years
Demonstrates a funding plan to cover expenses to host seminars for three years
---
Scholarship Includes
Partner Provides
Remote training for Lead Facilitator
- Preparation for year of seminars
- Management of operations
- Facilitation of seminar content
People
- Lead facilitator
- 30 participants per year (for three years)
- Seminar technician
- Hosts/funders
Materials for 30 participants for three years
Shipping and transportation of seminar materials from U.S.
Ongoing operational and content support for each seminar
Expenses to cover venue, AV equipment, and catered food service for each seminar
Ollie attended Gordon Conwell Theological Seminary, earning a master's degree in Educational Ministries at the Hamilton campus in MA, and eventually earning an Educational Specialist degree in Education Leadership from Gordon College while in Liberia. Ollie returned to Liberia, a country with low literacy rates in 2007 after completing her seminary education and started a Christian school called Beautiful Beginnings. Beautiful Beginning School focuses on improving children's reading using evidence-based reading approaches. In 2015 the German Embassy funded an activity center for the school. Prior to this time, Ollie worked as technical coordinator and Senior Reading Director with US based organization implementing the Early Grade Reading Assessment in public schools in Liberia. Ollie has been recognized by the Ministry of Education and the Office of President of Liberia. Beautiful Beginnings School now serves 400 students Nursery through grade 6.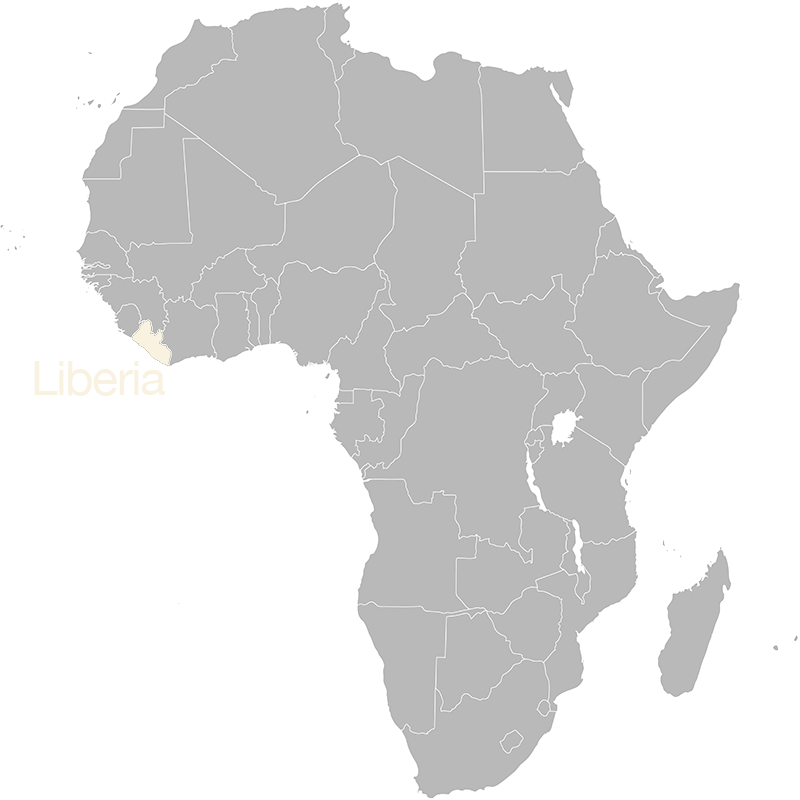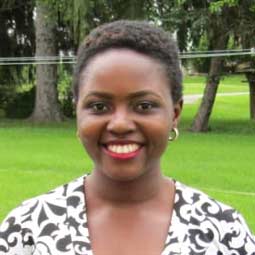 Flavia's teaching journey started in Kyambogo University where she trained as a teacher of Biology and Chemistry. Having spent a year in a more affluent private school in Kampala, Uganda, Flavia found her true calling teaching in Watoto schools, which are Christian schools whose main population is rescued children. With outstanding passion and enthusiasm, she was soon promoted to heading one of these secondary schools. As Principal, Flavia was able to make major turnarounds in her school's pedagogy, student discipline and teacher motivation. In 2019, she was one of the four Ugandan teachers awarded the Fulbright Distinguished Award in Teaching Program Scholarship, where she participated in a 5-month practical teacher training course at the Indiana University of Pennsylvania. Upon her return, she was passionate about training teachers with a growth mindset in education, and she has been able to reach over 400 teachers in Uganda, Burundi and Rwanda in the past year. She is currently the head of the Post Primary and Tertiary education in Watoto Education. Her dream is to see education in her country transformed through empowering teachers with the right skills and tools for effective teaching.