Our Dream
---
While we are founded and rooted in Haiti, TTT desires to expand its reach to more people around the globe who do not have access to school leader and teacher training. We dream of the impact TTT could have in more schools and communities, which results in more students learning in classrooms with effective, trained teachers.
TTT's heart and mission is in Haiti. Where is your "Haiti"? Could your community benefit from our sustainable program for its school leaders and teachers? Do you have a vision to expand your reach to more communities with a tool like our program?
We are seeking new partners who are established in other areas around the world who can launch a seminar program with the aid of a scholarship for the first year. Teaching Training Together gifts an annual scholarship to one qualified partner who meets the following qualifications:
Established in an English or French speaking area
Linked to one school of 20-30 teachers to be trained in the one-year program
Identifies 1-2 in-country, qualified representatives who can attend four-day TTT training in Massachusetts, plus training via video/audio calls
Cultivates a team working in the country to lead the program
Demonstrates a vision and future funding plan to bring TTT to an exponentially greater number of participants in the subsequent years
---
| Scholarship Includes | Partner Provides |
| --- | --- |
| Office, Operations, and Facilitator training | Trained lead facilitator and seminar technician |
| Materials for the first 20-30 participants for Year 1 | Shipping/transportation of materials |
| Ongoing support | Venue, A/V equipment, and food service |
| Expertise for future plan | Funding and plan for future seminar programs |
2019-2020 SCHOLARSHIP PARTNER
---
Ollie White, Beautiful Beginnings
---
Ollie attended Gordon Conwell Theological Seminary, earning a master's degree in Educational Ministries at the Hamilton campus in MA, and eventually earning an Educational Specialist degree in Education Leadership from Gordon College while in Liberia. Ollie returned to Liberia, a country with low literacy rates in 2007 after completing her seminary education and started a Christian school called Beautiful Beginnings. Beautiful Beginning School focuses on improving children's reading using evidence-based reading approaches. In 2015 the German Embassy funded an activity center for the school. Prior to this time, Ollie worked as technical coordinator and Senior Reading Director with US based organization implementing the Early Grade Reading Assessment in public schools in Liberia. Ollie has been recognized by the Ministry of Education and the Office of President of Liberia. Beautiful Beginnings School now serves 400 students Nursery through grade 6.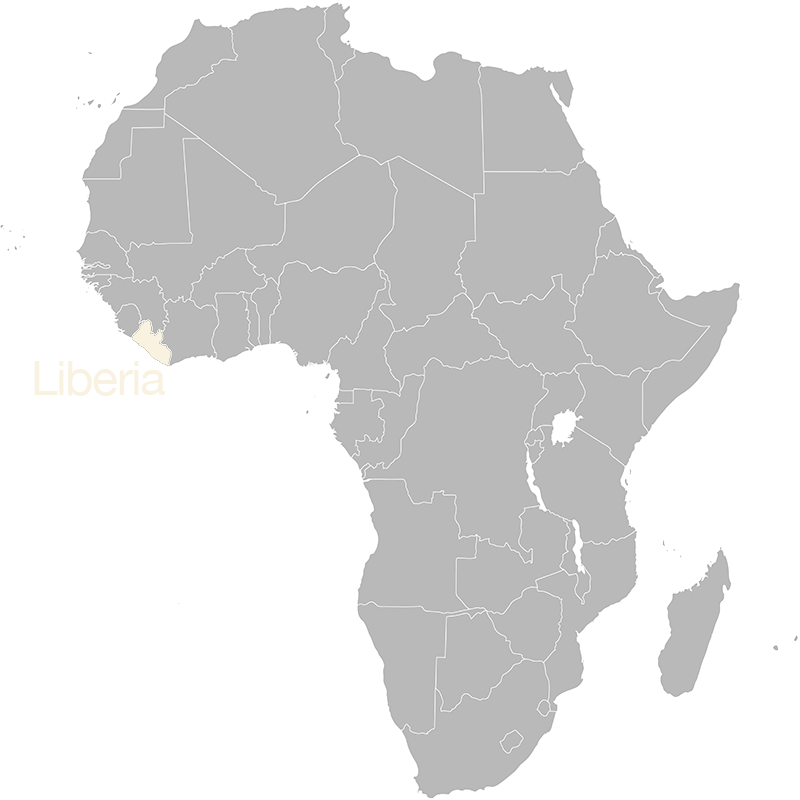 2020-2021 Scholarship Partner
---