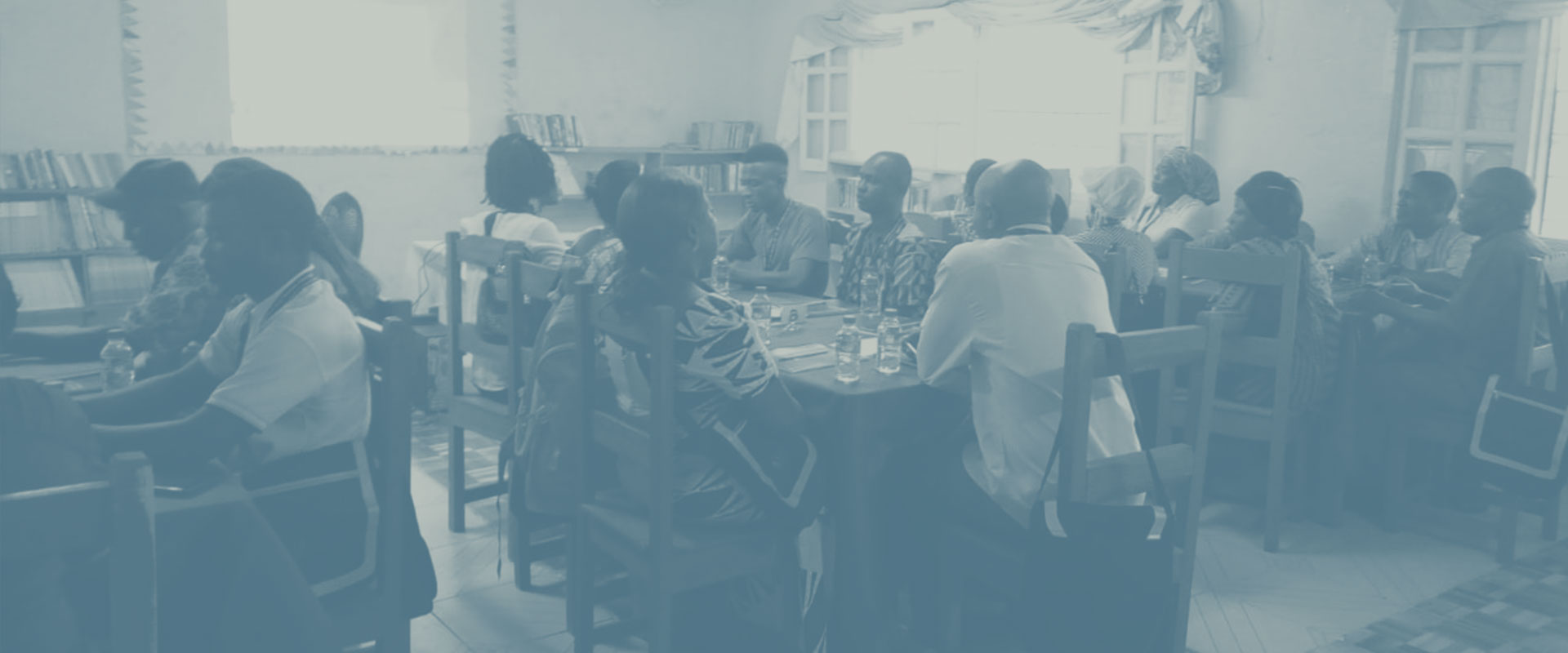 ---
WHAT MAKES TTT UNIQUE AND VALUABLE?
---
Led by professional trained facilitators
Facilitation is the bridge between reaching the objective of the workshop and the power to change a teacher's way of thinking. Our facilitators excel in mastery of the program, cultural understanding of the audience, and an appreciation of the sacrifice one makes to be a teacher or school leader. TTT facilitators have a unified goal to inspire participants to apply what they have learned in their classrooms.
Necessary foundation of disciplines
Teachers need a solid foundation in the basics of how to teach any curriculum or discipline. The six teacher modules can be applied to any type of classroom instruction. The modules focus on the method of the gradual release of responsibility. Effective teachers use the gradual release of responsibility which guides students through direct instruction, guided practice, and independent practice for any topic.
Innovative video instruction with interactive manuals
Every seminar executes the same high standard of quality in which the balance of video instruction and a manual captivates the thoughts of the participants. The video instruction is engaging and easy to follow but also challenging and demands one's full attention as participants write in the manuals during the video segments. The themes within the modules are consistently reviewed and built upon throughout the seminars. The manuals become a useful reference for the participants long after the seminars.
Facilitated workshops and collaboration
Participants work in table groups that encourage peer learning and collaboration. Facilitators provide leadership, neutrality and are well trained to deal with conflicts. It is the responsibility of the individuals, pairs, or table groups to complete the objective of each workshop. Committed participants reap deep benefits through discussion, reflection, and/or trying a skill, technique or activity during the seminars.
Three essential tools for school leaders
School leaders are key to student achievement. Teachers depend on the school leader for leadership and the students depend on the school leader to establish a school that offers them a valuable education. The three school leader modules equip school leaders with research-based perspectives about collaboration among educators so that a school can become a culture of improvement. Using three tools, effective school leaders require professional growth and development of their teachers.
Participants earn a certificate of completion
The certificate program demonstrates our commitment to excellent professional development seminars. Basic expectations of attendance are required which proves our effort and dedication to every minute of every seminar. The certificate program also demonstrates that we value the time and effort of our participants.
Entire school faculty attends together
The amount of training and expertise varies among our participants. Information is power and participants with very little training are encouraged and equipped because of the TTT seminars. Veteran and experienced participants are refreshed and motivated, as teachers and school leaders return to their schools with a collaborative perspective on how to be more effective.
---
 
No financial compensation is provided to teachers for their participation. 
Program Overview
Donate